Home    Bio    Merchandise    Order Form    Gig Guide    News    Tamworth    Tag Along    Photos    Archives   
Tamworth 2018
Another Tamworth Country Music Festival is over and we were glad to escape the constant heat.
Every day we had temperatures of well over 40 degrees.
We have made available videos from this year's Tamworth and we hope you enjoy watching them.
"This year I was privileged to have Steve Sparrow back me at some of my shows.  Steve is truly an incredible man.it is nearly impossible to believe that he plays the guitar at the level he does despite the fact that he has been blind since birth. A valuable example to us all.  Thanks Steve for the contribution you made to these shows."
Just click on the images below to view the video highlights of the show on YouTube.
<![if !vml]>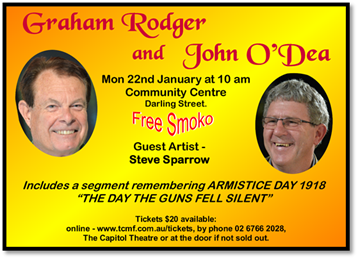 <![endif]>
<![if !vml]>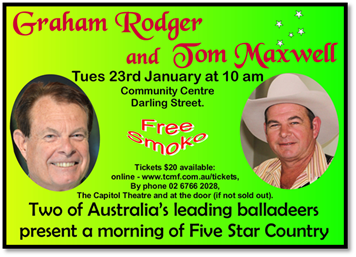 <![endif]>
<![if !vml]>
<![endif]>
___   ___   ___
Below are links to take you to the Brumby and People's Choice Awards presented to Graham during Tamworth 2018.
<![if !vml]>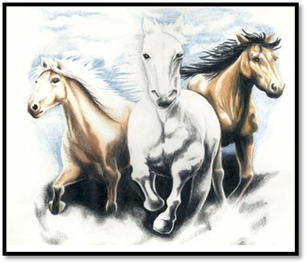 <![endif]>             <![if !vml]>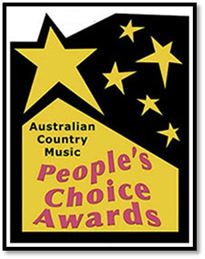 <![endif]>
Home    Bio    Merchandise    Order Form    Gig Guide    News    Tamworth    Tag Along    Photos    Archives    Contacts