Home    Bio    Merchandise    Order Form    Gig Guide    News    Tamworth    Tag Along    Photos    Archives    Trans-Help    Contacts
<![if !vml]>
<![endif]>
Graham Rodger's Travelling Country Band 2018
People's Choice Awards nominations are now open.
This is the only opportunity you will have to offer support to your favourite artists at the
Tamworth Country Music Festival.  These are the only awards where the public determines the winners.
Should you decide to honour me with your vote, please consider voting as follows.
<![if !vml]>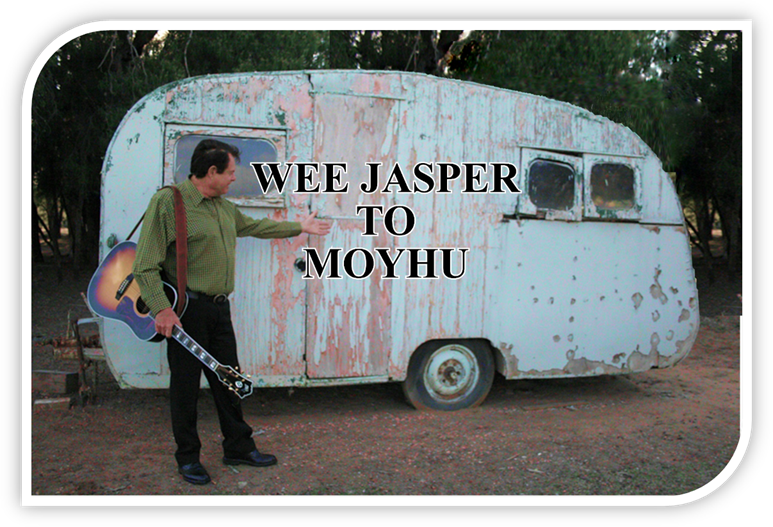 <![endif]>
Below is a link to the voting page.  Voting closes October 31st.
Winners announced at Tamworth in January 2019.
www.peopleschoiceawards.com.au/voting.html
<![if !vml]><![endif]>

Tag-Along No.6

Lightning Ridge to Birdsville.

May 2nd through May 26th, 2019

 APPLICATIONS ARE NOW OPEN.

<![if !vml]><![endif]>
For details and registration form, please go to the Tag Along page.
___   __  ___   __  ___
Ringers In The Sky

Album No. 17

Refer to the Order Form page to order this or any other album online or by phone.

A full listing of albums can be found on the Merchandise page

If you would like to view a video clip
of "Uluru", the final track on the new album, click on the image of 'the rock'.
Tamworth 2019
For details of Graham's shows at the 2019 Tamworth Country Music Festival
and where to purchase tickets, please refer to the Tamworth page.
2019 is shaping up to be a fabulous Tamworth Festival.  If you are coming to it,
make sure you come up and say g'day.
For information on Tamworth Country Music Festivals or tag-alongs
over the years, please refer to the Archives page and follow the appropriate link.
You can read Graham's latest newsletter here
<![if !vml]>

<![endif]>
Home    Bio    Merchandise    Order Form    Gig Guide    News    Tamworth    Tag Along    Photos    Archives    Trans-Help    Contacts