Home    Bio    Merchandise    Order Form    Gig Guide    News    Tamworth    Photos    Archives    Trans-Help    Contacts
<![if !vml]>

<![endif]>  Tag-Along Tour 2018
G'day,
Having been inspired by a very successful 2017 tag-along down through the southern states, we have been busy starting to compile Tag-Along 2018.  This will be our fifth tour and we plan on heading deep into the north of this country.  We've called it "Miles to The Cape via the Gulf".
Please appreciate that this far out nothing can be categorised as 'set in concrete'.  One hiccup in a small town can cause the necessity to re-organise half a dozen towns.
We are aware that for various reasons many of you appreciate the tag information as early as possible to enable you to plan your 2018 calendar.  We are fairly confident in saying the tour will begin on May 18th at Miles and conclude on the 11th of June at Cooktown.
For details of the proposed itinerary which may be subject to slight changes, go to my News Page by clicking here.
Tag-Along Tour 2017
Click on the map below to view the photos of the April – May tour.
<![if !vml]>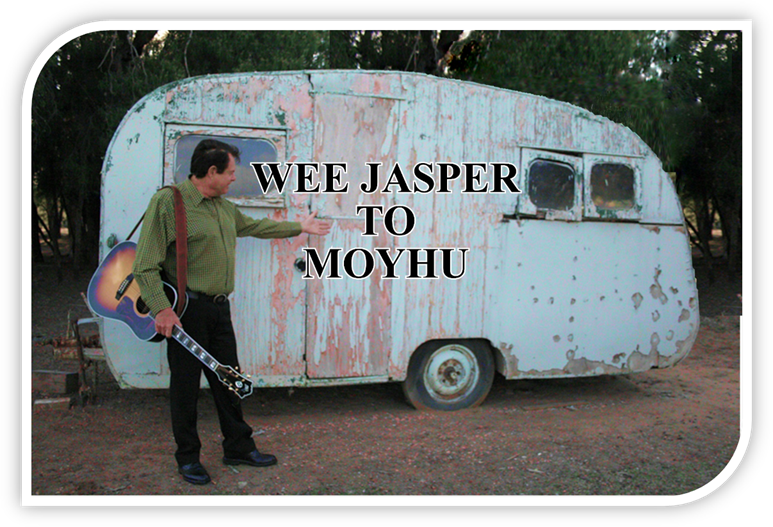 <![endif]>
Home    Bio    Merchandise    Order Form    Gig Guide    News    Tamworth    Photos    Archives    Trans-Help    Contacts