Home††† Bio††† Merchandise††† Order Form††† Gig Guide††† News††† Tamworth††† Photos††† Archives††† Trans-Help††† Contacts
Please go to the News Page for my latest newsletter
AND
Information on our Tag-along Tour for 2018.
For information on Grahamís shows at Tamworth in 2018 please click here
People's Choice Awards Voting
The voting closes on OCTOBER 31st.
The People's Choice Awards are a vitally important part of the Tamworth Country Music Festival.† It is your one and only opportunity to voice your opinion.† The only way we can have a healthy country music industry is for us to first of all have a very strong grass-roots component within our industry.† Whether you wish to vote for me, or some other artist, the important thing is that you vote, adding your support to the strength of the grass-roots within the Australian country music.
If you wish to honour me with your vote, here are the categories I am eligible for and I would ask you to consider voting as indicated below.
Male Vocal††††††††††††††††† Graham Rodger
Best Bush Ballad†††††† The Plains of Nappa Merrie
Best Song†††††††††††††††††† No More Waltzing Matilda For Me
Best Album†††††††††††††††† The Plains of Nappa Merrie
Best Video††††††††††††††††† The Homesick Boomerang
If you would like to refresh your memory as to the audio tracks or view the video, click on the required picture below.
<![if !vml]>
<![endif]>†††††††† <![if !vml]>
<![endif]>††††††††††<![if !vml]>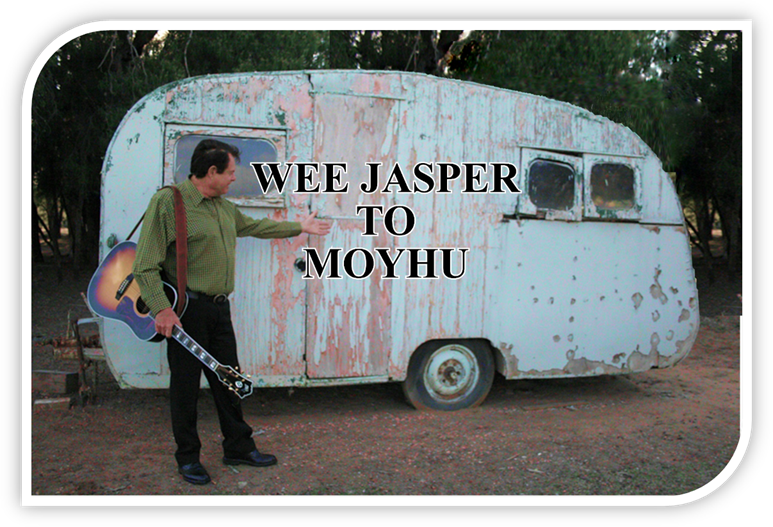 <![endif]>
Thank you for supporting Australian Country Music Artists.
Graham
This link will take you to the Peopleís Choice voting site.
<![if !vml]>
<![endif]>
Home††† Bio††† Merchandise††† Order Form††† Gig Guide††† News††† Tamworth††† Photos††† Archives††† Trans-Help††† Contacts